keeping up with Citlally Villagomez
different food different scenario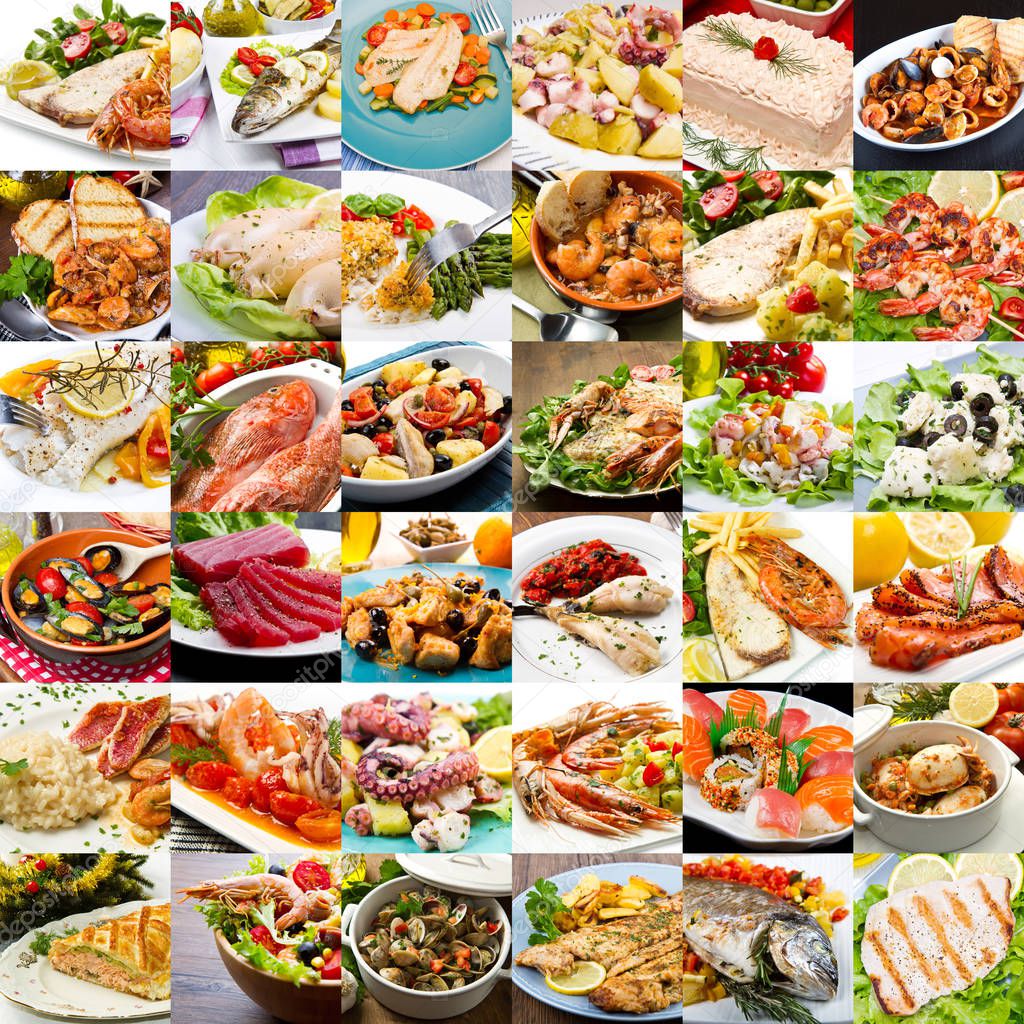 Mexico
description



Pambazos are a must when you're in Mexico. A pambazo is a sandwich made of a particular type of bread stuffed with potatoes and chorizo and then drenched in a 
 guajillo. I eat this for dinner drenched in salsa verde.




Pan de dulce can be found anywhere in a Mexican store but this bread is best if tasted in Mexico. This bread is called Pan De Acambaro or pan de fiesta I suggest
 eating it when it has barely gotten out of the oven for you can taste the bread when it's still warm and soft. I eat this as a snack or breakfast.




Chips and coke are a regular mostly because of how low the prices are over there.


         
friends
description



Chips and any type of drink is a must when you're watching a movie.




Tacos because it's something we usually don't eat on the daily and who doesn't love tacos. We would probably be hanging out at the park.

       


Burgers is the easiest thing to get when it's everywhere. We would be eating it at the place we got the burgers at.


         
parties
description



Rice is common at any party I go to.




Chicken to complement the rice.

  


CAKE CAKE CAKE!!!!!


         
i like turtles: turtlesperiod.
Here's how you can make bold and italic text.
Here's how you can add an image:

Here's how to make a list:
To learn more HTML/CSS, check out these tutorials!